Meet The Team
We are a compassionate group of professionals delivering a personalized dental experience to every patient, while also striving to exceed the expectations of our family of patients.
For 25 years, we have aimed to provide the upmost quality dental care in the Upstate community. Our team cares about each and every one of our patients and the health and beauty of their smiles!
About Us
Our Services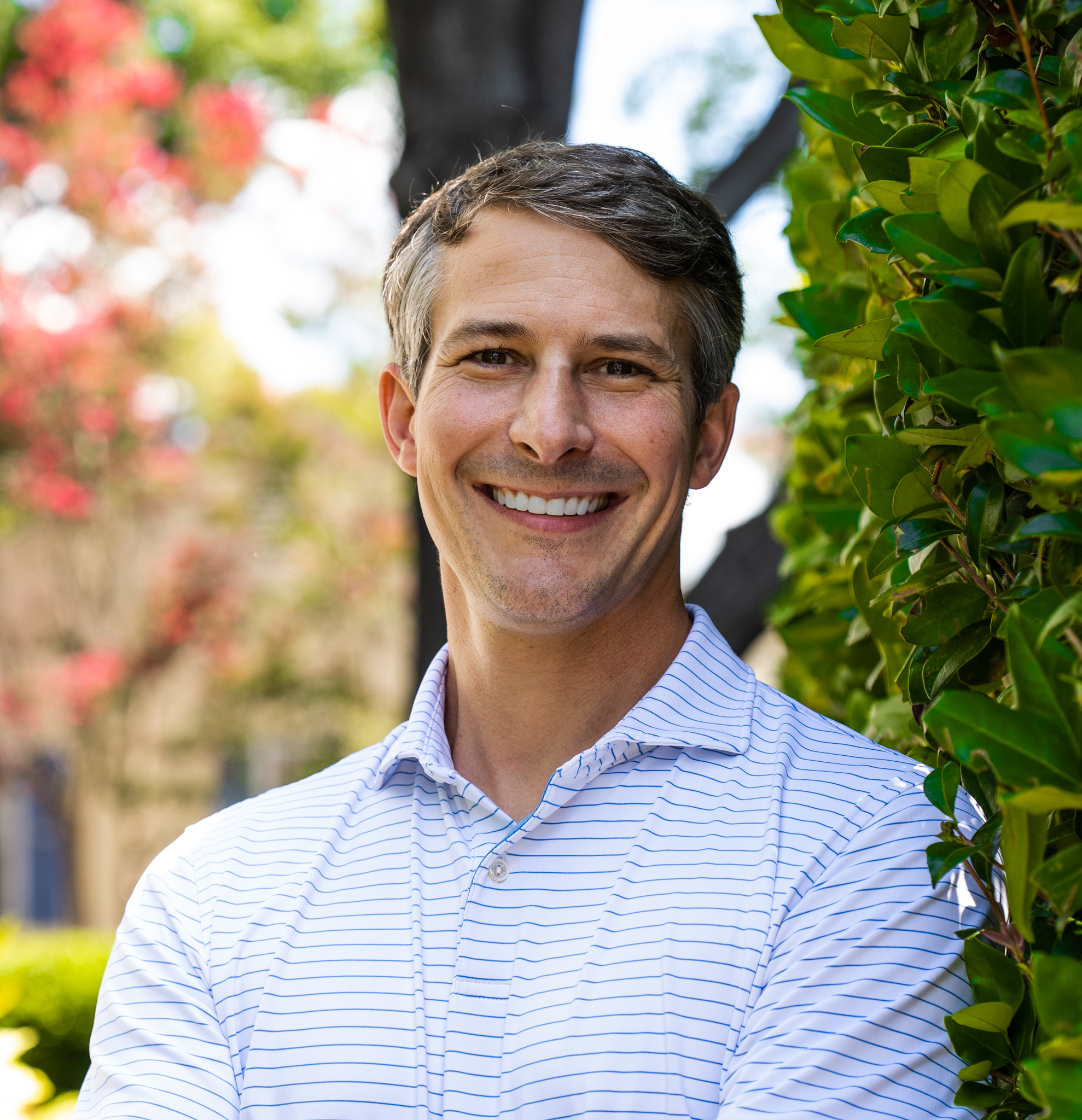 Dr. Summers is the proud owner of Spartanburg Family Dentistry since 2014. In a time when many offices are owned by large corporations, private equity firms and group practices, he finds the most rewarding part of practicing general dentistry is the relationships and friendships he has cultivated with his patients. Along with his team of caring dental professionals, we consider it an honor to be your dentist and have you as part of our dental family.
Dr. Summers is married to Dr. Laura Mills Summers, an Oral and Maxillofacial Surgeon in Spartanburg. She joined her father, Dr. Bill Mills, in practice at Upstate Oral and Maxillofacial Surgery at North Grove Medical Park. When not caring for their patients, Drs. Josh and Laura Summers enjoy time on the lake, cooking and spending time with their precious daughters Elliot and Ann Palmer, sons Warren and Mills and their dog Winston. 
Born and raised in Anchorage, Alaska, he made his way to South Carolina to attend Clemson University where he obtained a Bachelor of Science degree in Psychology from Clemson in 2003. Following his graduation from the College of Dental Medicine at the Medical University of South Carolina in 2007, he continued his education by completing a one year Advanced Education in General Dentistry Residency at the University of North Carolina, Chapel Hill. The residency expanded his knowledge and experience in comprehensive and cosmetic dentistry. Dr. Summers credits this course of study for fueling his passion to excel in the clinical practice of cosmetic and restorative dentistry.
As a member of The Rotary Club of Downtown Spartanburg and a deacon at First Presbyterian Church of Spartanburg, Dr. Summers is delighted to be a part of the Spartanburg community and appreciates the opportunity to have a positive impact in our area for years to come. In addition to his expertise in areas such as adult orthodontics, cosmetic and comprehensive interdisciplinary dentistry, Dr. Summers is also a member of the Academy of Sports Dentistry and the American Academy of Clear Aligners.
Dr. Summers looks forward to continuing the tradition of delivering exceptional care and maintaining your dental health through a safe and welcoming environment for you and your family.
Born and raised in Spartanburg, SC, Dr. Arms is the youngest of four sisters. She earned her Bachelor of Science degree in Health Science from Clemson University in 2017, followed by her Doctorate of Dental Medicine from MUSC in 2022. Building on her education, she completed an Advanced Education in General Dentistry Residency at Spartanburg Medical Center.
Dr. Arms holds certifications in moderate sedation and medical emergency management. Her expertise extends to general dentistry and implant dentistry, with additional training from the Foundry Dental Center in Alabama. Her focus includes implant surgical procedures and prostheses. An active member of the Spartanburg County Dental Association and provider at Healthy Smiles Spartanburg, a non-profit offering dental care to children, Dr. Arms is excited to serve her native community.
Beyond dentistry, Dr. Arms can often be found walking with her dog Ollie, attending workout classes, and cheering for the Clemson Tigers. Her hobbies include furniture painting, maintaining a vintage glassware collection, and baking. She finds satisfaction in the artistry of crafting esthetic results and beautiful smiles for her patients through general dentistry.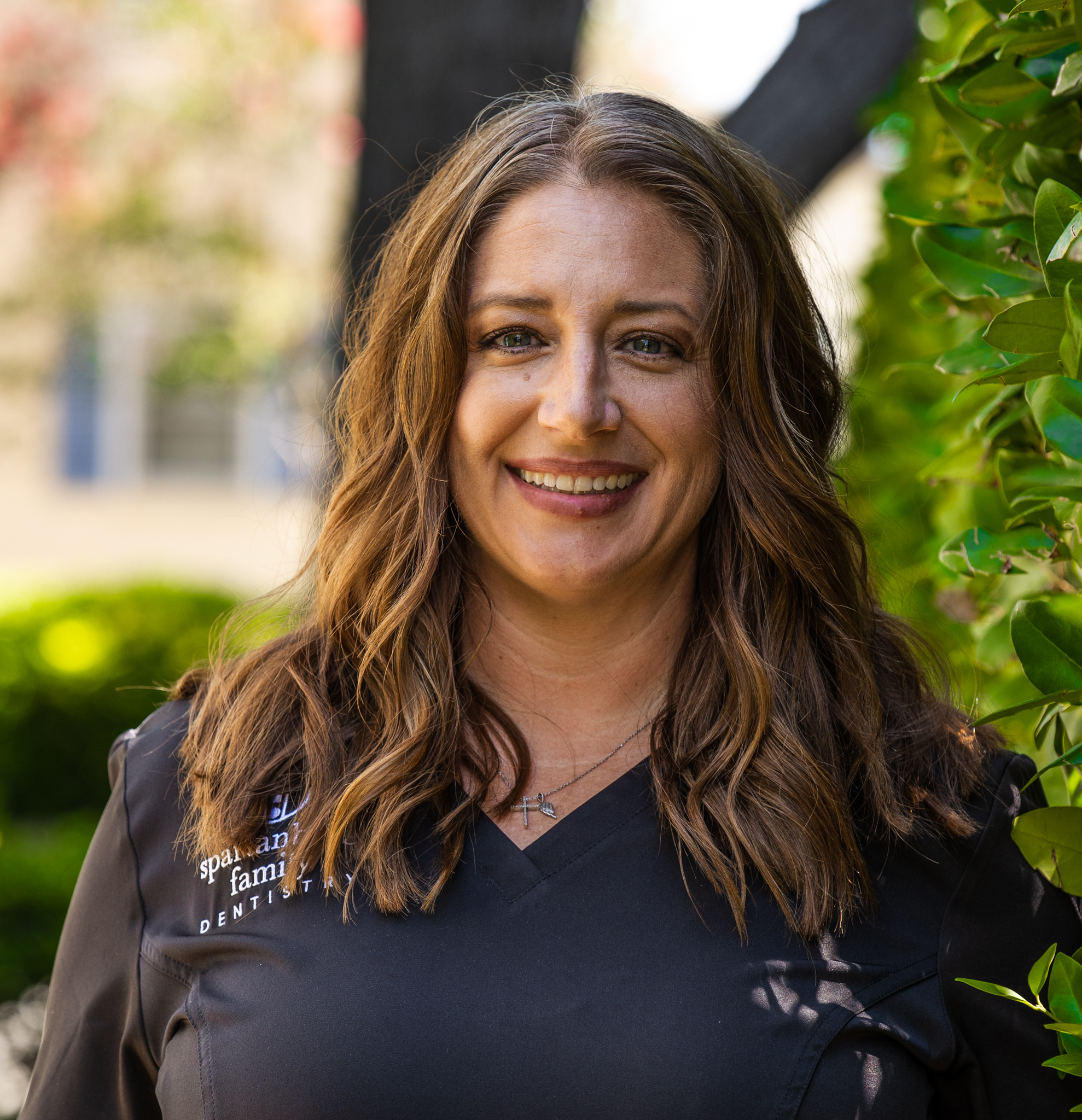 Mandy Quinn
Practice Administrator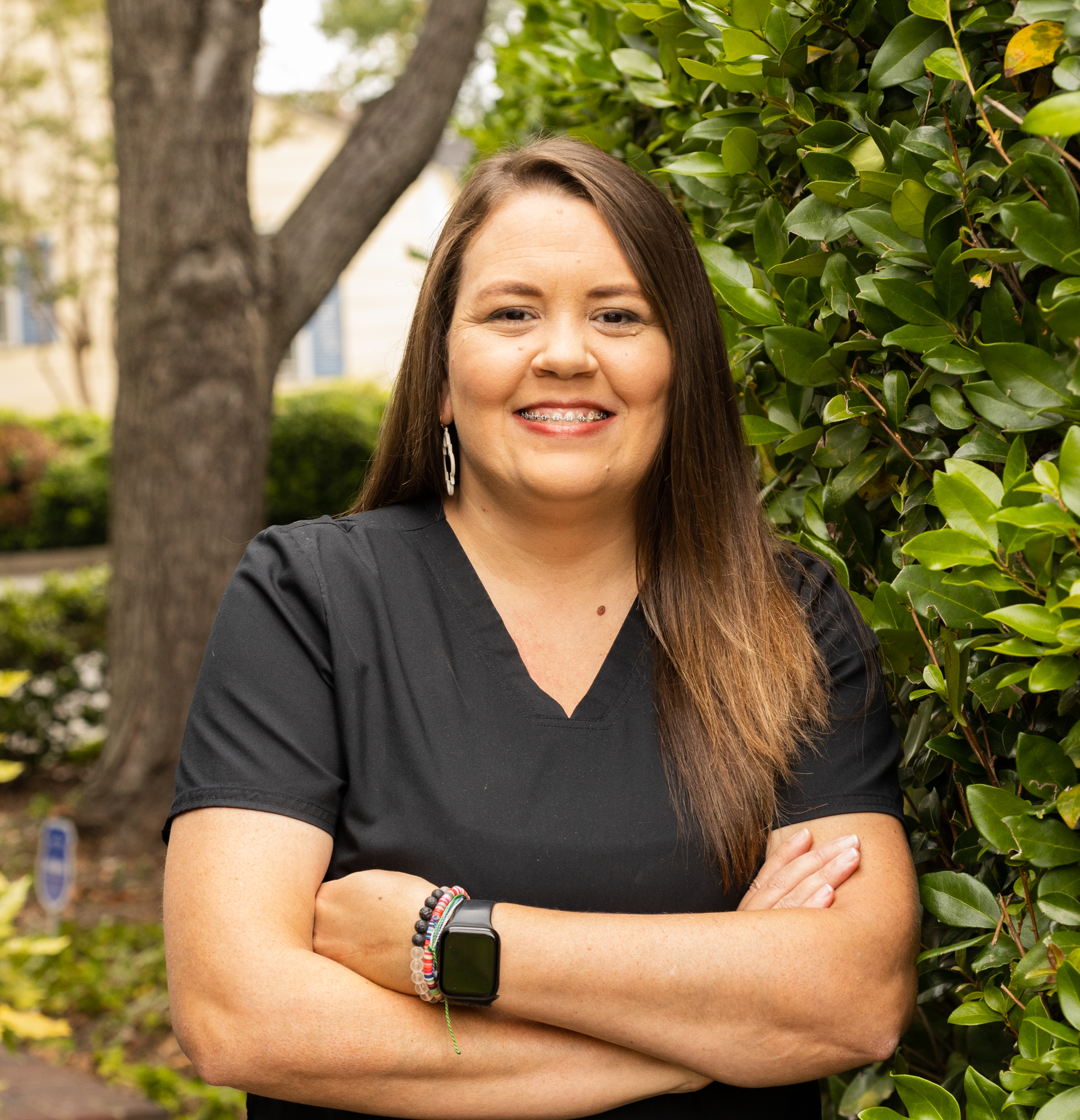 Miranda Quinn
Treatment Coordinator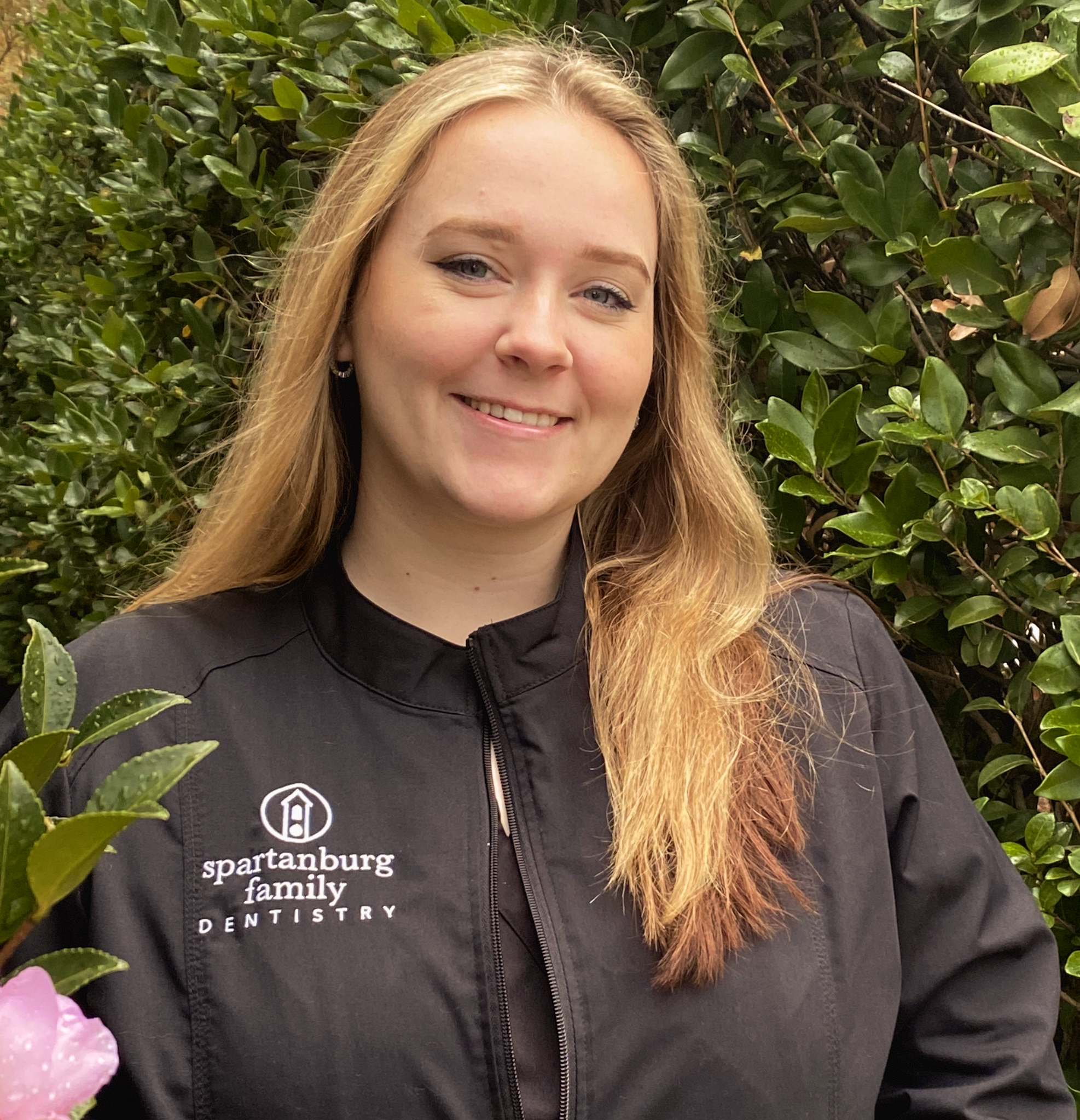 Courtney Rasmussen
Hygiene Coordinator
Stephanie Sligh
Dental Hygienist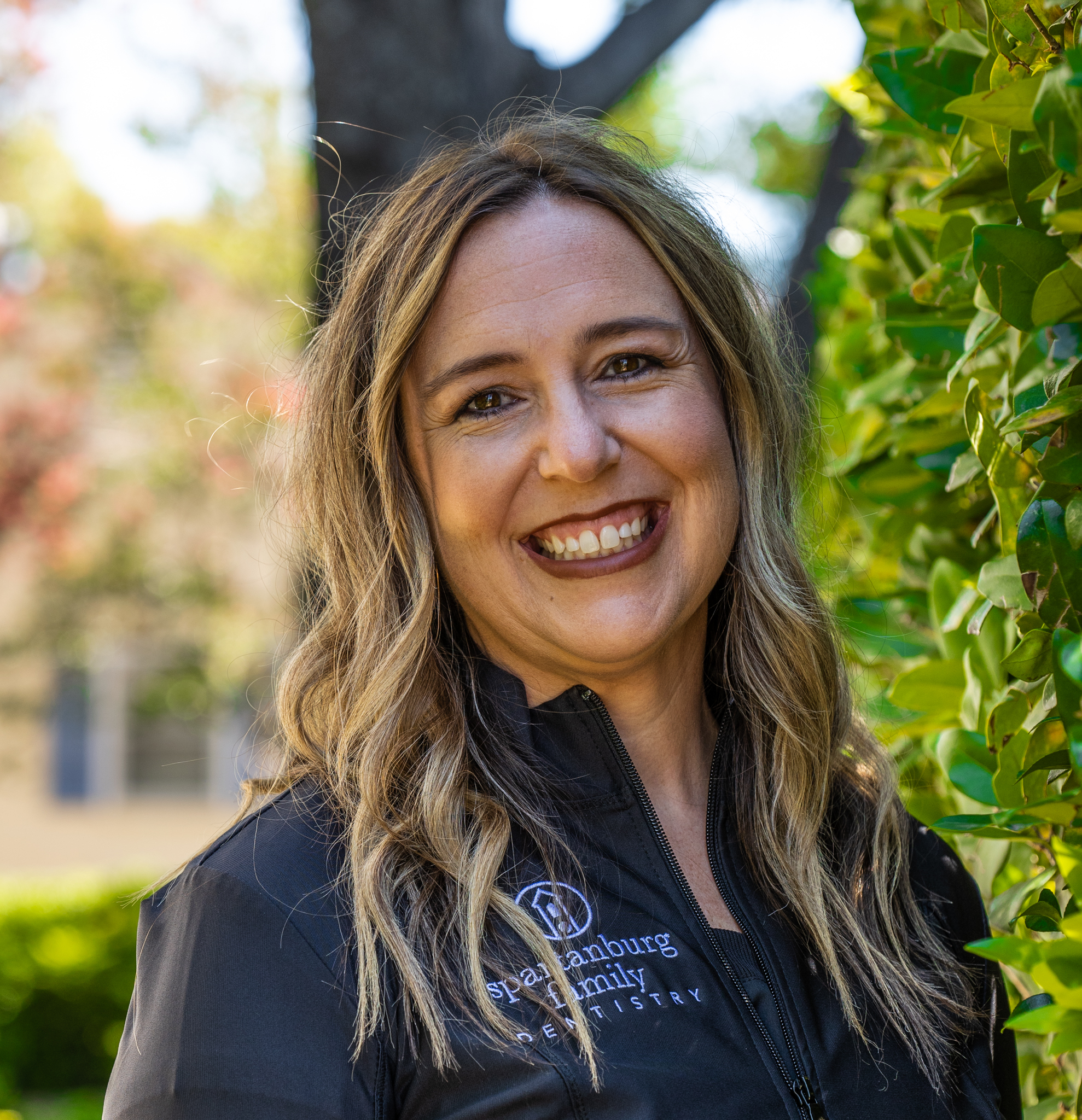 Love Threatt
Dental Hygienist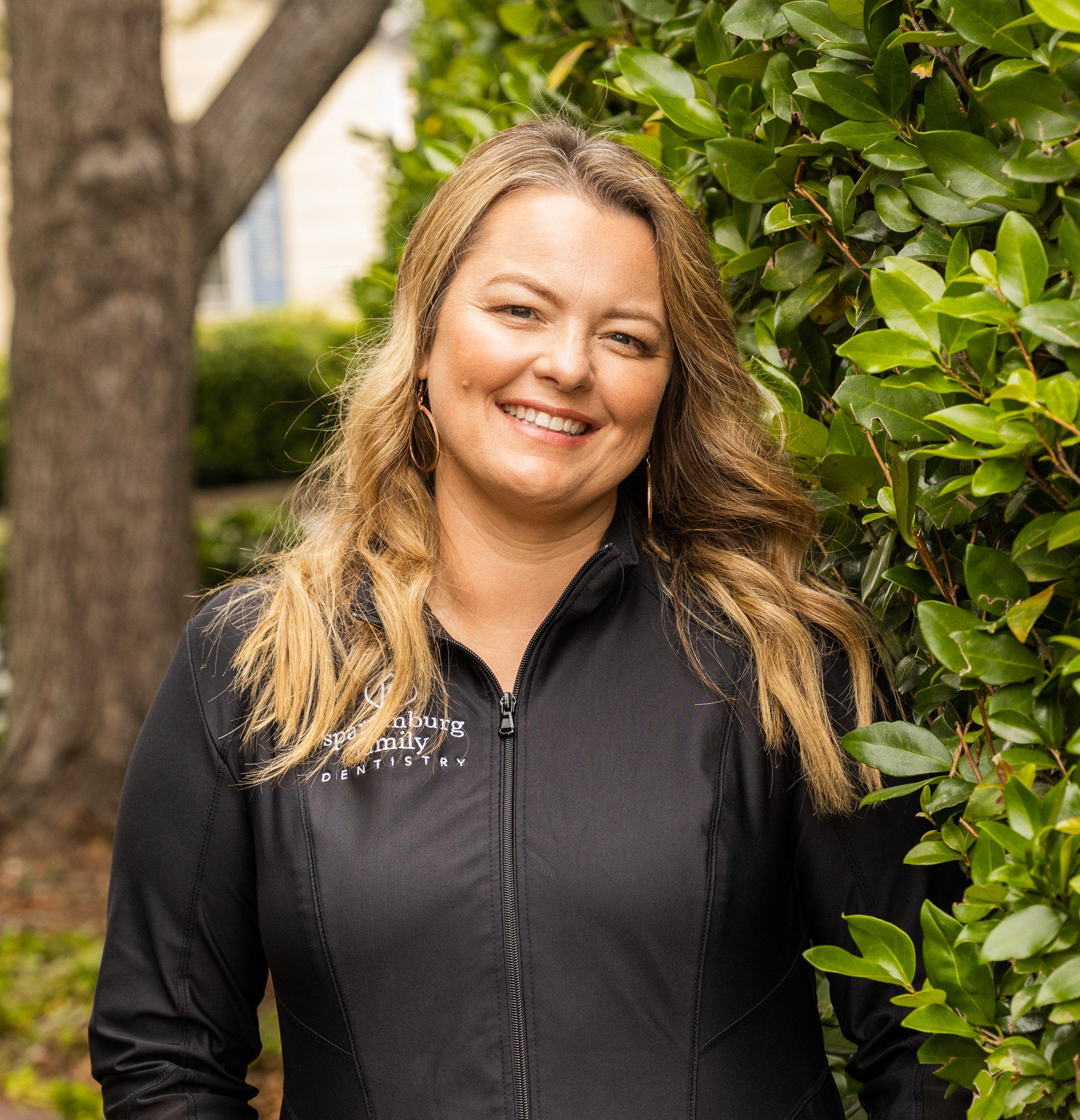 Candace Brown
Dental Hygienist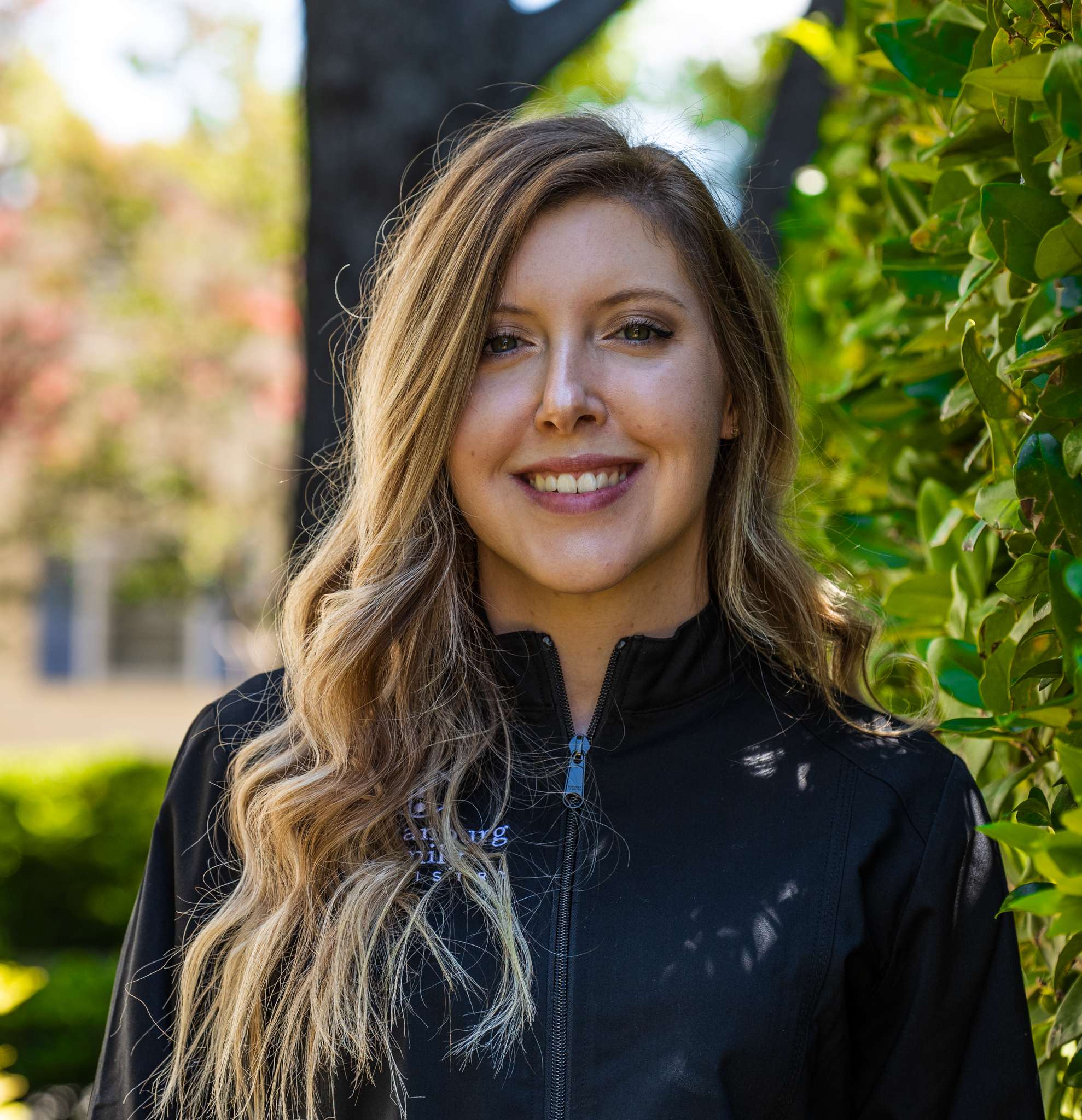 Shanon Huelsman
Dental Assistant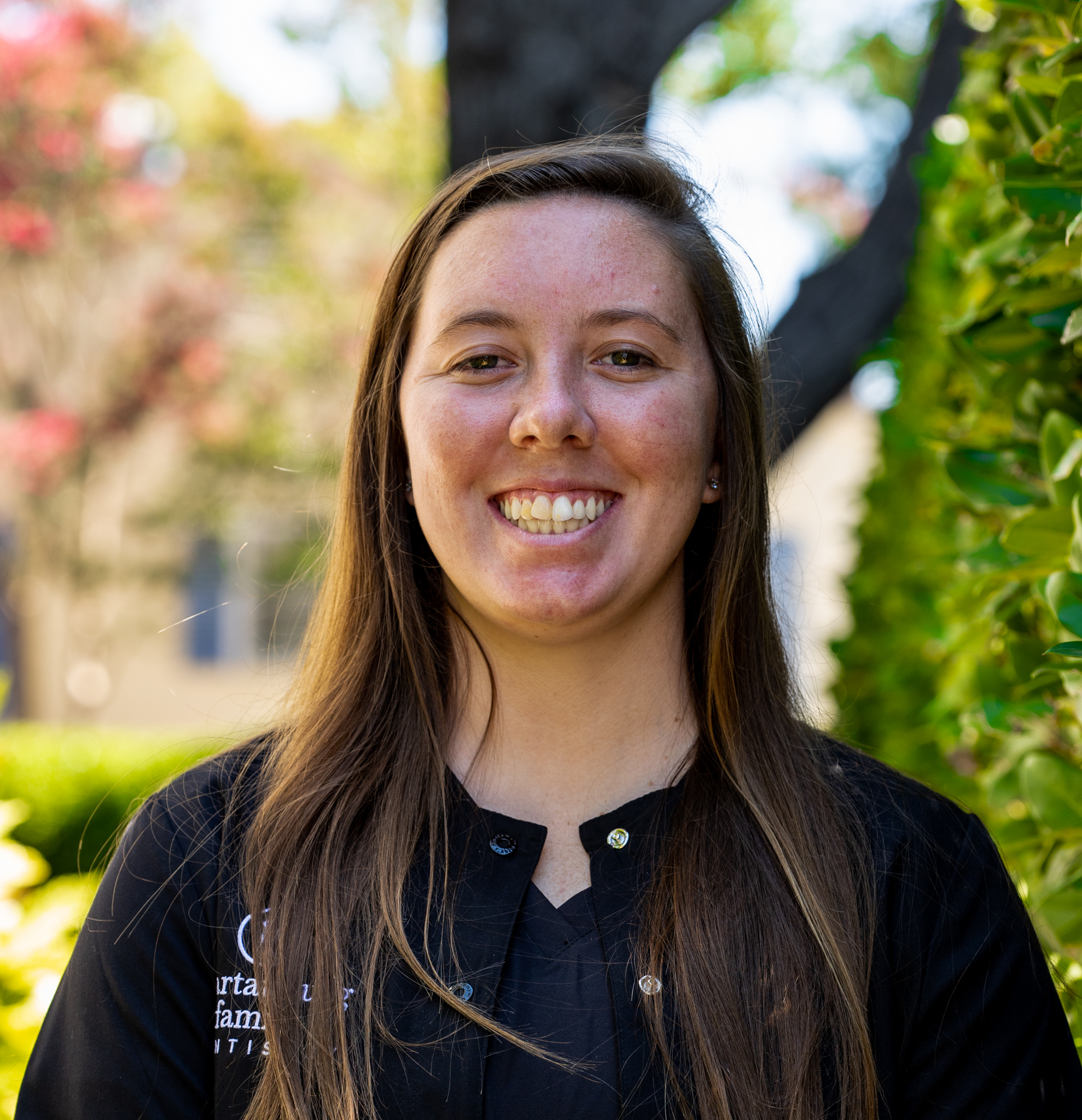 Ashley Wilson
Dental Assistant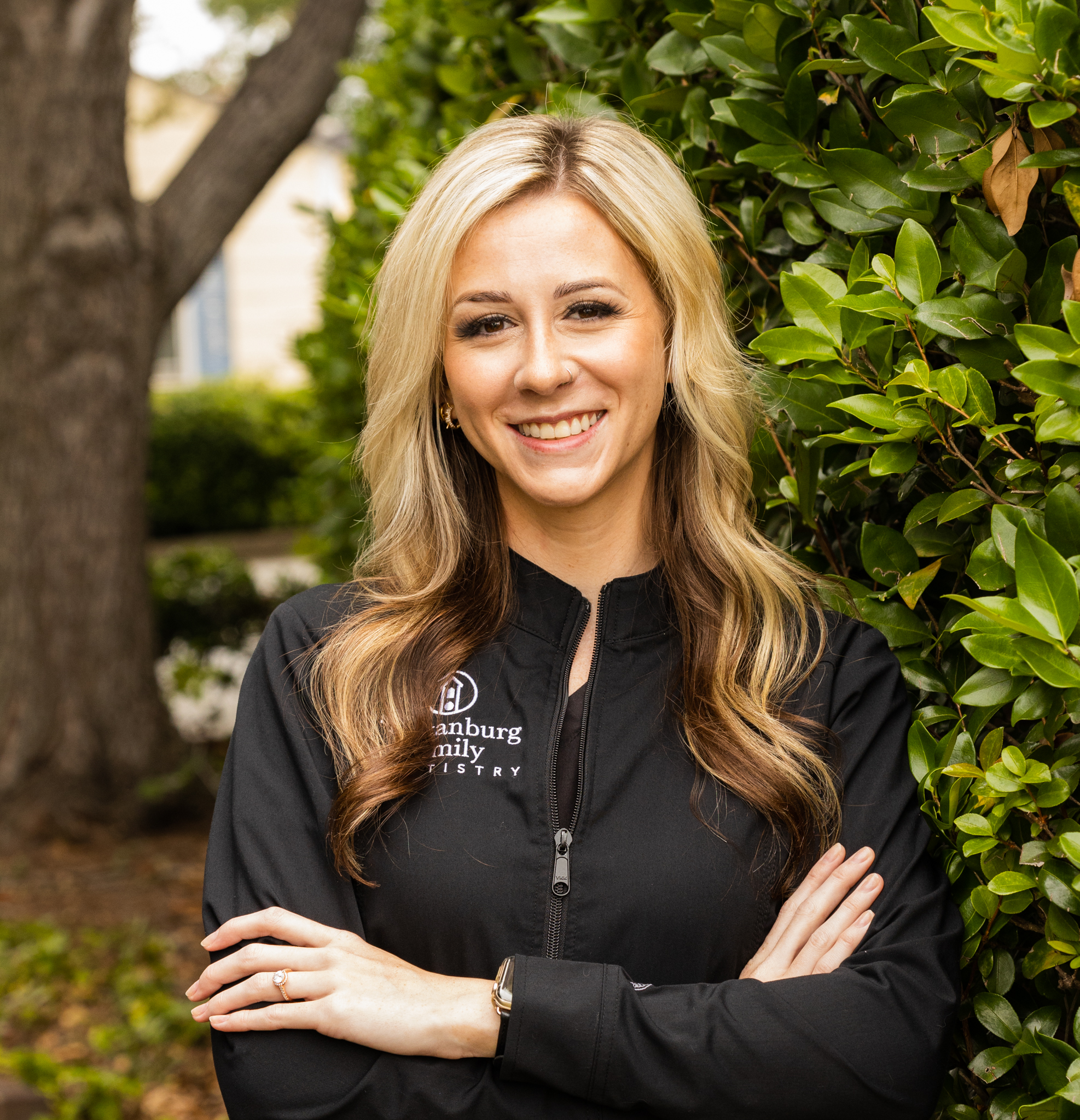 Jillian Southern
Dental Assistant
Call us today to book an appointment!